I'm thrilled to give you guys a real treat, a collaboration of some of my favorite bloggers and their new years resolutions for 2012. Some are really cute, some silly and some inspiring.
Rae
from
An Eclectic Heap
I have been thinking about my New Years resolutions for a while and decided that I want them to be things that I can really keep and that will make me a better person in the new year. I have narrowed it down to my top five.
1. Go local. Buying local is something I have always been into. Now that I live in Lawrence it is much easier. I love waking up early for the Farmer's Market every Saturday morning. It's really the best part of the weekend. I love living in a town with so many young local artists and locally owned businesses. Buying locally goes hand in hand with buying handmade which is also something I'm big on.
2. Get organized. I'm not sure what has happened to me in the past few years but I have gradually become less organized. It may be because I live in a different city than my school, work, and boyfriend. I just can't get myself to move back. I love Lawrence way too much. Anyway, I need to try to keep my laundry complete and my schoolwork in order. Life will be much easier when I learn to get these things together.
3. Stick to a budget. I always make myself a budget every year. I love having goals and something to look forward to. Making a budget does both of these things for me. For the new year I'm focusing on lowering my budget and saving more money for my future. I really don't need anything new so hopefully it won't be too hard.
4. Improve my sewing. Sewing has been a long time passion of mine and something I just love to do. For the first time ever I have taken a sewing class. I took it this past semester in school. Because of this class I have felt that I sew less for myself and my loved ones and more to complete school projects. I want to change this and get back to sewing for the reasons that made me fall in love with it in the first place.
5. Write handwritten letters. I believe that the written word is quickly falling by the wayside. In 2012 I want to write more handwritten letters to my loved ones. I love receiving letters in the mail complete with darling stationary. I know most of my family and friends do as well. Here's to bringing back the handwritten letter!
Sarah
from
Ohhh Lulu
It is really hard for me to pick just 1 resolution. I am constantly challenging myself to be a better person and make smarter choices in my life. However, this year I am going to strive to be a smarter consumer. I am going to make an effort to buy North American made as much as humanly possible, and avoid products that may harm the environment or the people making them. Fashion (and other consumer goods) have become so fast and easy... but they come at a cost. So much of our clothing is made by labourers who work under terrible working conditions and for very little pay, the factories the garments are made in pollute the earth, and supporting your local economy helps create jobs at home home. As an independent Canadian Designer, I really appreciate that people make the effort and spend the little extra to buy my unique, hand-crafted goods, I want to return the favour and support my fellow designers. So, this year I resolve to think twice about what I buy, read more tags, and make an effort to support my local economy.
I am also going to try to not fall asleep on the couch during every movie I watch... but I'm not sure I can follow through on that one!

- drink a homemade smoothie every morning
- listen to and learn about jazz music
- learn to better use my Nikon D3000 Digital SLR camera
- focus on "enjoying the process"... building my business, cooking a meal, planning a trip...
- host a dinner party once a month
- nurture new friendships
- in with the old: send more mail, sew more projects, cook more from scratch
- love, give and bless at every opportunity
Hello Teaka's lovely readers! My name is
Gentri
and I blog over at
Gentri Lee
. I've been thinking a lot about this upcoming year and I'm excited to share some resolutions I've made, with you.
Lets get the normal ones out of the way:
1. Make healthier choices. It's a given. haha!
2. Save more money. I'm not very good at that...
3. Be more social. I've become somewhat of a hermit the last little while... haha!
Now for the more personal ones:
1. Take a hot air balloon ride. I've ALWAYS wanted to do this!
2. Serve more. I used to be really good at that...
3. Take a road trip to see my sister and her family.
4. Make every day an adventure. :) Because adventures are my favorite thing.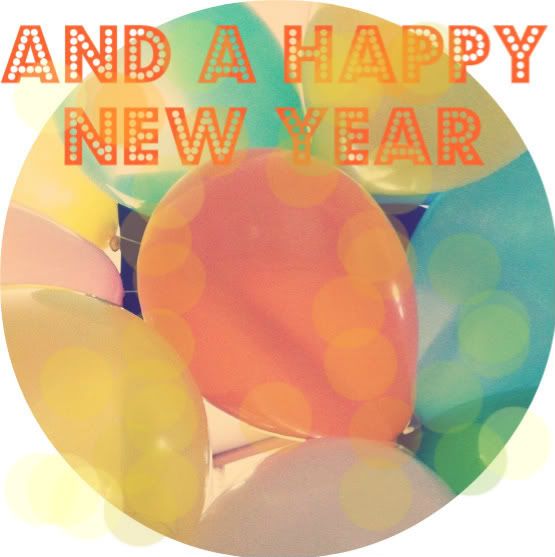 I'd love if you
stopped by my blog
to let me know some of your resolution or just to say hi! :) Thanks for reading and thanks Teaka for letting me guest post!
Love,
Gentri